Hardwood flooring is a popular choice for many homeowners in the Prescott, Arizona area, as it adds beauty and value to any home. Hardwood flooring is durable, low maintenance, and easy to clean, making it a great choice for busy families. It is prefinished and comes in a variety of colors and styles, so you can customize the look of your home. Desert Hardwood Flooring specializes in hardwood flooring installation throughout Northern Arizona. Learn more below, and contact us today!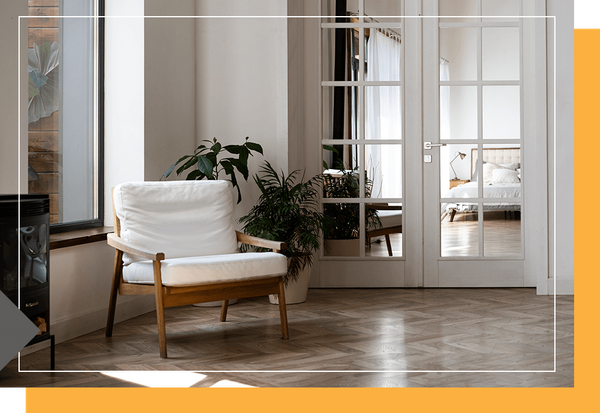 How to Select Your Hardwood Flooring
When selecting the type of hardwood to install in your home, you should consider what style of home you have and therefore what style of wood will complement this. You'll want to consider your existing home decor when choosing the color, and if you have a preference for a dark or a lighter shade. Taking our samples home will make this process easy.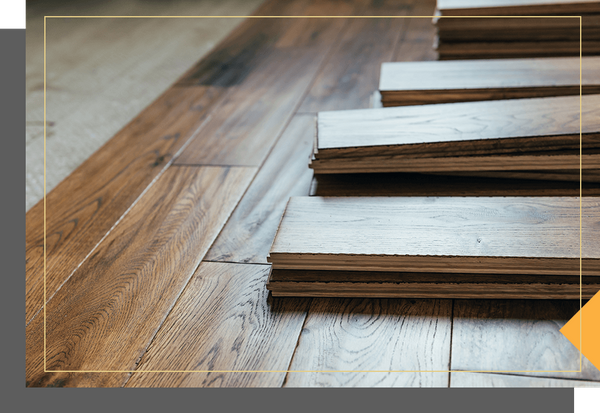 Consider species and grade of Wood
In addition to the style of wood, you will also need to consider the species and grade - rustic with knots and character or more formal and smooth. Hard and durable North American species such as oak, hickory, maple do best in Arizona. Exotics or rainforest species are challenging and best avoided. Most southwest homes are suited to more rustic styles of wood.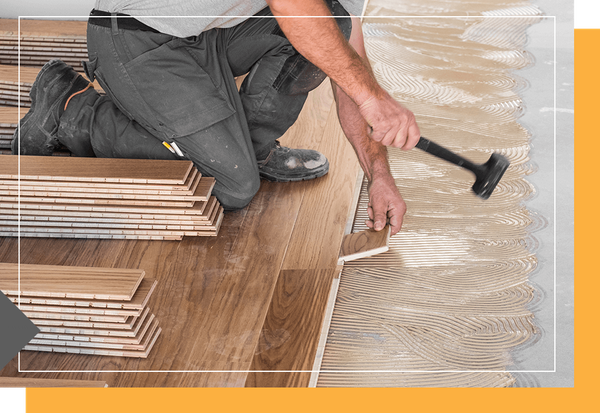 Find the Best Hardwood Flooring Installation Company
Once you have chosen the type of wood, we can start the installation process. The quality of the installation is always what sets the job apart, so please use a professional hardwood flooring installation company, such as Desert Hardwood Flooring. You want to ensure a beautiful look that is installed correctly and that will last. Call our hardwood flooring company today!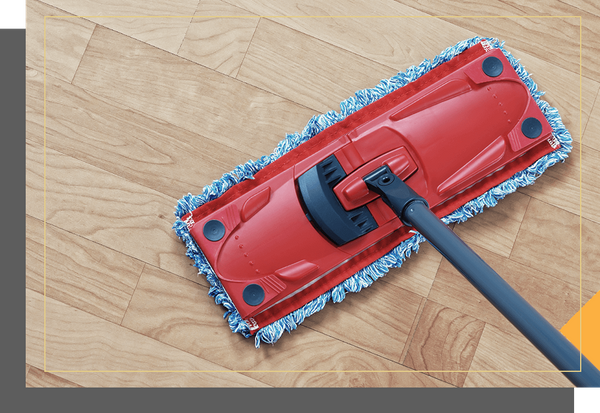 Maintenance of Your Hardwood Floors
Once your hardwood flooring is installed, you will need to ensure that it is properly maintained. Regular swiffering is the easiest way, and is essential to keeping dirt and dust from accumulating and damaging the hardwood. It is also important to avoid wet mopping and use water on the floor very sparingly.
CALL DESERT HARDWOOD FLOORING IN PRESCOTT TODAY
Hardwood flooring is an attractive and durable option that can add value and beauty to your Northern Arizona home. If you are looking for the best hardwood flooring services and products, including hardwood flooring, luxury vinyl plank flooring, and laminate wood flooring, call Desert Hardwood Flooring today!