Hardwood flooring is a popular choice for homeowners who want a durable and attractive flooring option. It offers a timeless and classic look that can complement any interior design style. Hardwood flooring is made from real wood and comes in a variety of materials, each with its unique grain patterns and colors. It can be finished in different ways to achieve a variety of textures and finishes, making it a versatile option for any home. At Desert Hardwood Flooring in Chino Valley, we have you covered for all your hardwood flooring projects, as well as luxury vinyl and waterproof options. Contact us today!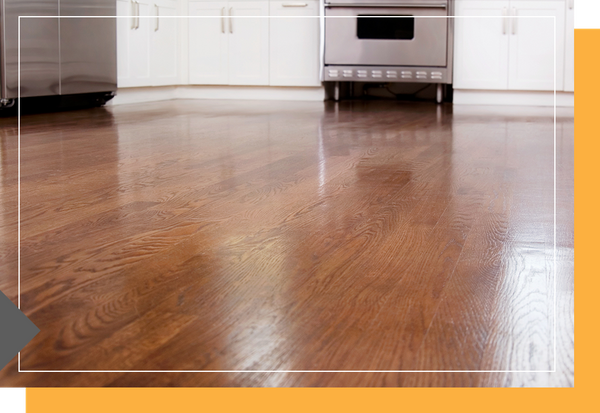 Advantages of Hardwood Flooring
One of the main advantages of hardwood flooring is its durability. With proper maintenance, hardwood flooring can last for decades, making it a cost-effective option in the long run. It is also easy to clean and maintain, requiring only regular sweeping or vacuuming and occasional polishing or refinishing.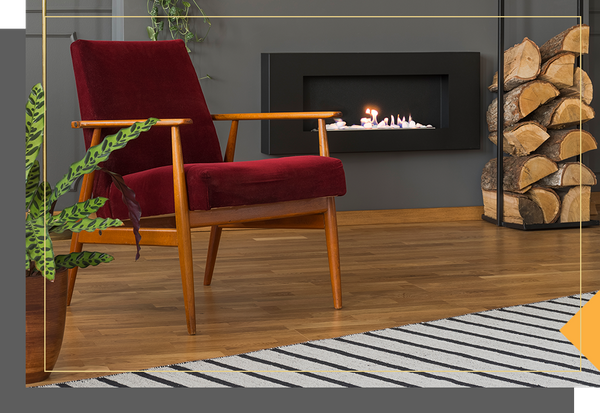 Add Value To Your Home
Are you ready to add value to your home in Chino Valley? Hardwood flooring is a sought-after feature that can attract potential buyers and increase the resale value of a property. It can also enhance the aesthetic appeal of a home, creating a warm and inviting atmosphere.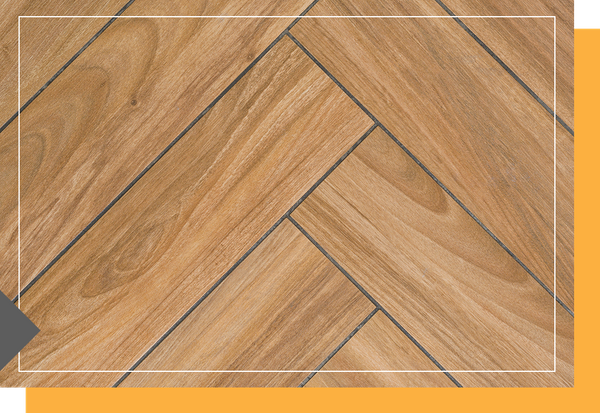 Versatility
Hardwood flooring can be installed in a variety of settings, from traditional to contemporary. It can also be stained in different colors to match the existing décor or create a new look. Additionally, it can be used in various rooms, including living rooms, bedrooms, and even kitchens. Contact us today in Chino Valley to learn more about our flooring services!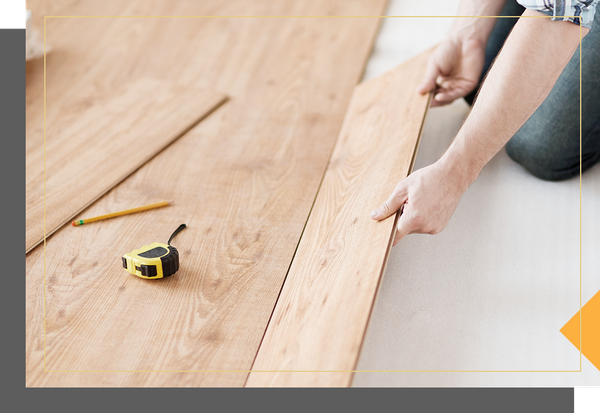 Installation 
The installation process can vary depending on the type of hardwood, the installation method, and the complexity of the job. It is important to follow the manufacturer's recommendations and hire a qualified installer to ensure a successful and long-lasting installation. At Desert Hardwood Flooring, we can take care of your installation needs.
CHOOSE DESERT HARDWOOD FLOORING TODAY
At Desert Hardwood Flooring in Chino Valley, we are committed to craftsmanship and quality, and we are eager to work with you on your next flooring project. Contact us today!