Flooring installation is an essential aspect of any residential or commercial property. It plays a crucial role in enhancing the appearance and functionality of the space while providing comfort and durability. There are various types of flooring available in the market, including hardwood, laminate, and vinyl, and at Desert Hardwood Flooring in Prescott, Arizona, we are proud to offer our flooring installation services. Reach out to us!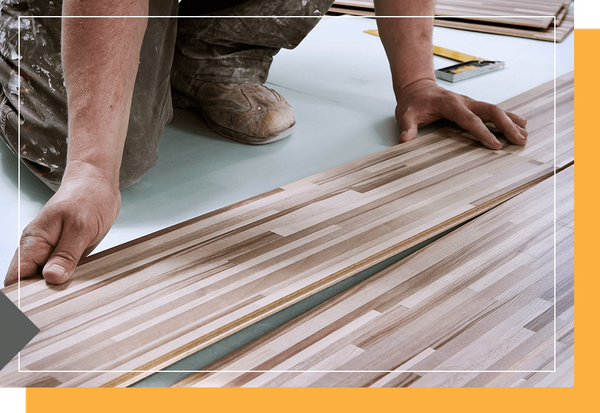 Residential Flooring Installation
Residential flooring installation is an important part of any home remodel or renovation project. It can add value and comfort to any home, as well as provide a great look and feel. Professional residential flooring installation is essential to ensure that the flooring is properly installed and maintained, and our team in Prescott can get the job done right the first time.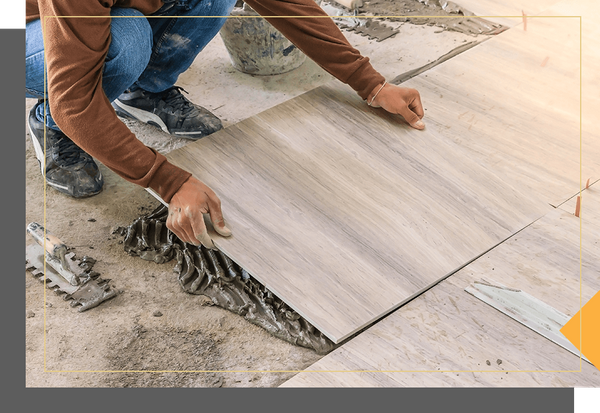 Commercial Flooring Installation
Professional installation of commercial flooring ensures a long-lasting, aesthetically pleasing space that is durable and easy to maintain. It is important that the installation is done correctly to ensure a quality result that will last for years. You can trust our team of experts to handle the job for you!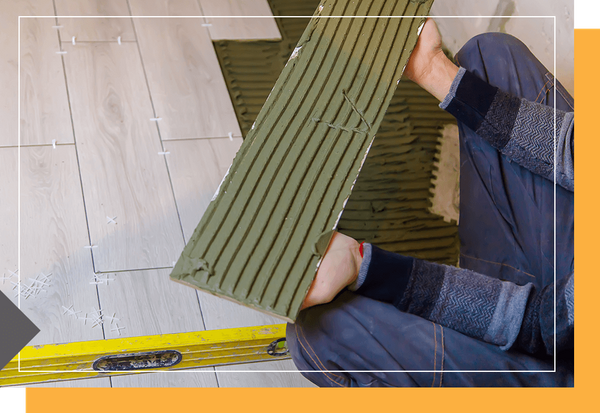 Choosing the Right Flooring Installer
It is essential to work with a professional installer who has the expertise and experience to handle your specific flooring needs. At Desert Hardwood Flooring in Prescott, our team is trained, and we work with you one-on-one to ensure you receive the service you need and deserve.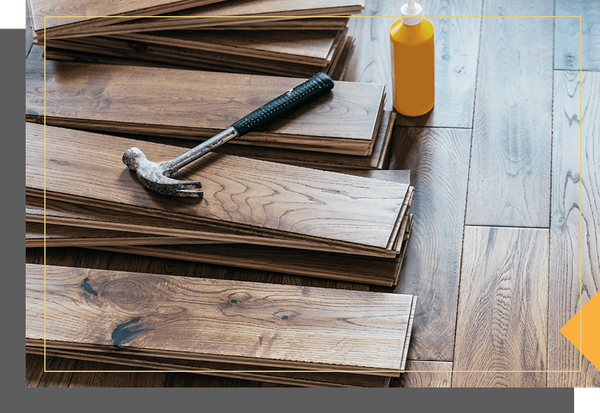 Quality Workmanship
Quality is at the forefront of what we do, and when you choose to work with us on your next flooring project, we're confident we can exceed your expectations.
CHOOSE DESERT HARDWOOD FLOORING TODAY
At Desert Hardwood Flooring in Prescott, we can complete your flooring project professionally and efficiently, and we look forward to working with you in the near future. Reach out to us today!