Products & Materials
At Desert Hardwood Flooring in Prescott, we are proud to offer and install hardwood flooring, vinyl plank flooring and wood laminate flooring. Learn all about the different products and materials we use below and contact our team today if you have any questions.
Our Products
We offer and install a variety of hardwood flooring in the Prescott area. Our team focuses on three different types of hard-surface flooring:
Pre-Finished Engineered Hardwood and Pre-Finished Solid Hardwood

Luxury Vinyl Plank Flooring

Laminate or Pergo Flooring
All three types of flooring are able to be installed on either concrete or wood subfloors, above or below grade, on stairs, and in just about any room.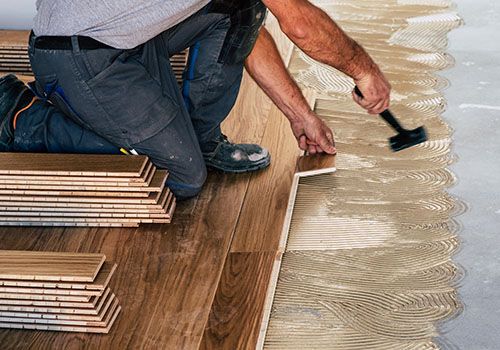 Hardwood Flooring
Hardwood flooring is both durable and beautiful, making it one of the most preferred flooring choices. Here in Arizona, homes are best suited for engineered hardwood flooring, rather than solid hardwood, which tends to expand and contract due to the climate. All of our hardwood floorings are pre-finished, meaning, no sanding or toxic coats are applied in your home.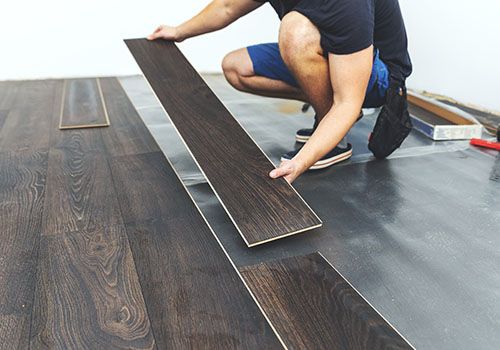 Vinyl Plank Flooring
Also known as waterproof flooring, vinyl plank flooring looks — and can be textured — like wood but is completely resistant to water. It has fast become a top option for flooring, as it is an economical and durable flooring material, especially for those with pets, kids, and those who rent.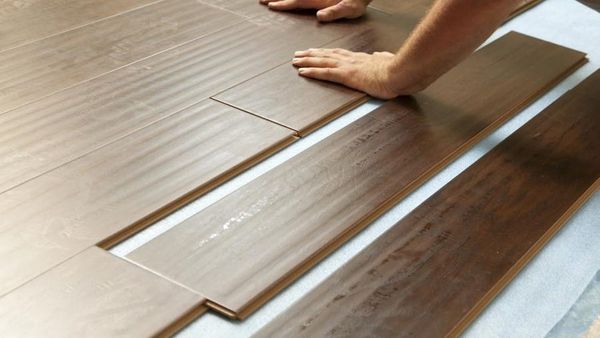 Laminate (Pergo) Flooring
Laminate flooring, also known as Pergo, is a type of flooring that mimics the look and feel of hardwood. Laminate flooring has many benefits including being greatly resistant to water and scratches, as well as extreme durability.
Which Flooring Is Right for You?
Your choice of hard-surface flooring may depend on a few factors, such as:
Personal taste

What works best in your home

Your budget

Whether or not you have pets
Ready to get started? At Desert Hardwood Flooring, we will be happy to consult with you about the best choice of flooring for you. Contact us today or visit our showroom in Prescott to explore our extensive range of premier flooring materials!
flooring manufacturers
To explore some of the collections and styles of flooring that we carry, click on any of the logos below. You will be taken to that manufacturer's site, where you can explore and learn about their flooring.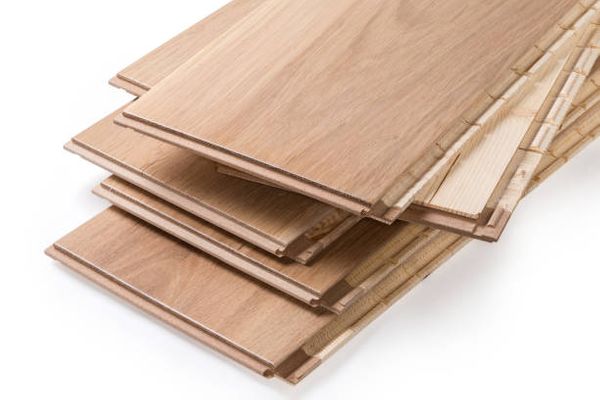 HARDWOOD FLOORING
The most enduring and preferred choice of flooring, hardwood flooring is both durable and beautiful, adding more value to a home than any other single expenditure you can make. Homes in Arizona are best suited for engineered hardwood flooring rather than solid wood, as solid wood tends to expand and contract and react to extreme lack of humidity more than engineered. For this reason you will see that 95% of the samples in our showroom are engineered hardwood. These are all pre-finished, meaning no sanding or toxic coats of finish take place in your home. The prefinished surfaces are also much more tough and long-lasting than conventional site-finishes, and typically come with a warranty of 25-50 years. These floors can be glued directly to concrete, floated, or nailed down to wood subfloors. They are more vulnerable to water, so we typically won't recommend them in bathrooms and laundry rooms – but kitchens are fine. We focus mainly on North American and European hardwoods such as oak, hickory, maple, birch and walnut, which tend to do well in Arizona. There is really nothing quite like the beauty and elegance of real hardwood floors. We have been installing hardwood floors in Arizona for over 20 years – with fabulous results!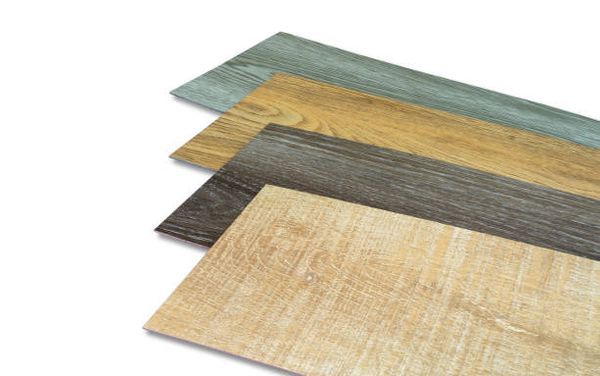 VINYL PLANK FLOORING
Vinyl plank flooring is sometimes known as "waterproof flooring" as it is 100% resistant to water. This plank has a waterproof stone-polymer-core (SPC) with a textured (like wood grain) layer of vinyl on top. It looks like wood, comes in all styles of species and color, and locks together at the edges just like a laminate or pergo floor. This makes it a floating floor, which sits on a thin pad and is not attached to the subfloor. Vinyl plank flooring has fast become the #1 choice for the most economical, durable and waterproof floor in situations with large pets, kids, renters, etc. It is very scratch resistant and tough, yet feels and acts very much like a wood floor underfoot. More and more we are installing entire homes with vinyl plank flooring, which can be up to half the cost of real wood. It is also excellent in all the wet areas, like bathrooms and laundry rooms, and is typically guaranteed for 20-30 years.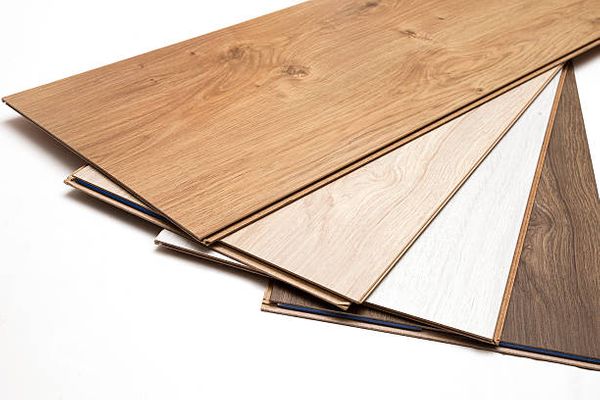 LAMINATE FLOORING
Laminate or pergo flooring is similar to vinyl plank flooring – a plank that looks like wood, installed floating style which locks together at the edges and sits on a thin pad. Laminate has great water resistance, but not the water-proof pedigree of vinyl plank, so we won't recommend it in bathrooms. However it does offer more robust scratch resistance as its surface is harder. Durability-wise laminate will hold up just as long as vinyl plank, and will cost slightly less, depending on which product you choose. Again, laminate is a wonderful choice for a wood-look floor that is tough, will outlast most home ownership (20-30 years) and is easier on your pocketbook.
CLICK ON THESE ICONS TO LEAVE A REVIEW!